Welcome to the Restore Counseling Center Secure Client Area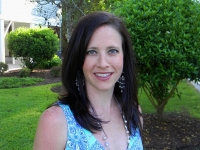 The mission of Restore Counseling Ministry is to restore God's original design for emotional and spiritual freedom. Restore's counseling staff is comprised of a Licensed Professional Counselor and an Associate Licensed Counselor. We recognize faith and life are a journey, and we are committed to meeting individuals wherever they might find themselves in the process of life's challenges.
Log in to the secure portal. If you have not received an email with a username, please Register.